Family and Cosmetic Dentists in Peoria IL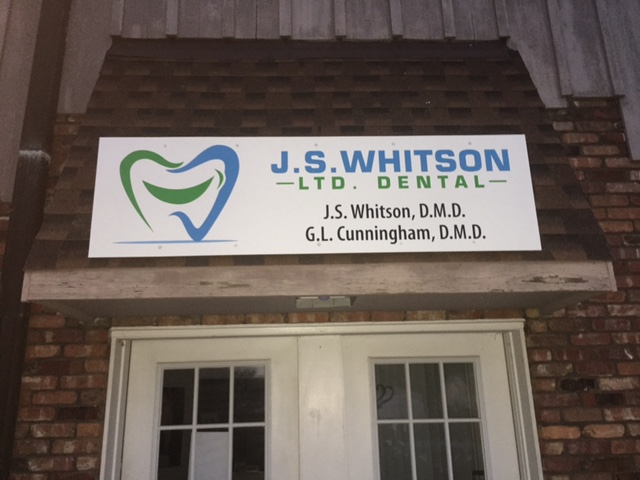 While looking for an outstanding dental experience in the Peoria Illinois area, look no further than Peoria Family and Cosmetic Dentistry. Our expert staff, lead by Dr. Jeffrey Whitson and Dr. Gary Cunningham, are committed to providing the highest tier of quality in family and cosmetic dentistry for all of our patients.
Day in and day out we utilize the latest technologies and techniques available in order to create results that transform the way you look and feel. From routine dental cleanings and exams to more advanced procedures like teeth whitening or dental implants- our Peoria IL office offers a wide variety of options that fit your unique needs.
We invite you to look around our website to find out more about the procedures we perform, read our informational blog, and to most importantly- learn about who we are. We believe our incredibly knowledgeable and friendly, hand-picked staff and relaxing atmosphere is what truly sets us apart from other practices.
The first step towards a more beautiful smile begins with finding the right dentist for you. Feel free to contact us by calling (309) 688-7321 or by CLICKING HERE to take that first step with your Peoria IL family and cosmetic dentists, today.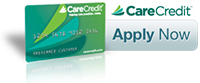 PeoriaFamilyDentist.com is home to J.S. Whitson LTD., Peoria Heights IL family and cosmetic dentists serving all of your oral health needs.
Review us on Google
Google+ Profile